We're all about creativity, community and empowerment. But none of that matters if the crafts you create aren't 100% safe. Rylee's Corner has become a leader in safety guidance, because when it comes to families, it's always safety first.
Our commitment to carrying only the highest quality products on the market means you can have total confidence as you create. 
Our silicone safety promise
When you buy from us, you can be sure.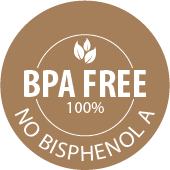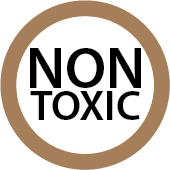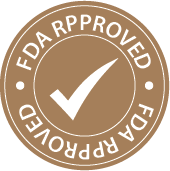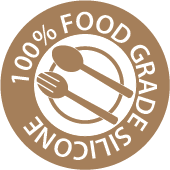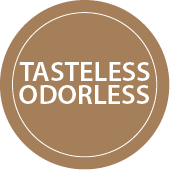 The steps we take to ensure our safety promise is fulfilled, to you and to your customers.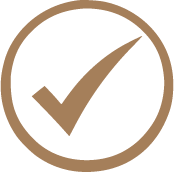 Certified Manufacturers
We only work with certified silicone manufacturers with established reputations, documentation and verification.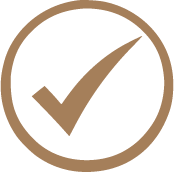 Ongoing Protocols
With every order, there is an extensive check for quality assurance. Multiple beads from each category are tested.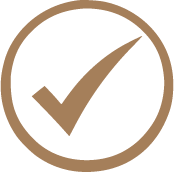 Continued Education
We are constantly keeping up on the latest safety trends and protocols to help implement them into our business. 
Craft Responsibly
The products, materials, and supplies sold by Rylee's Corner are intended for use by adults and should never be left unattended with a child. No product is completely indestructible, and fully formed teeth could potentially damage product if chewed aggressively, so responsible attentiveness is needed for any user or purchaser. Customers should always inspect and monitor their products, discontinuing use at the first sight of damage.
Once our products have been sold and shipped to our customers, Rylee's Corner waives all responsibility and liability from the use of our products. Customers are responsible that their final products made from our supplies meet the appropriate safety requirements for their region. Our buyers understand that by purchasing our products, the buyer assumes any and all responsibility and liability for the use of the products.